Many years ago we were called by a long time customer who wished to sell her valuables. We reviewed her items and agreed upon a price. As we were packing up, we asked if she might have anything else to appraise.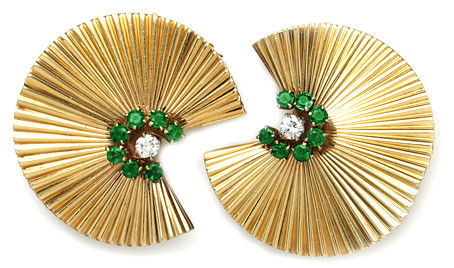 She said "No," but then thought again. She said her mother had been in China in the 1930's and had come back with some knick knacks that couldn't be worth much.
We asked if we could see them. She assured us they weren't worth our time. We said, "Why not let us have a look anyways?" - Reluctantly, she agreed. When she opened the box we realized she had jade bracelets worth well over $30,000.