If you are intent on selling there are many options available. If you settle for a pawnshop your item will generally be valued based on its weight not its artistic value.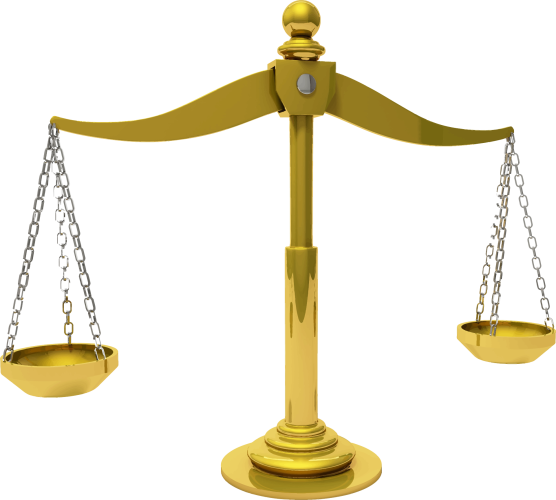 An auction house offers the promise of an emotional bidding war but when the hammer comes down the price voiced after "SOLD", is not the price you take home. Your portion is the amount left after the buyer and seller premiums, which combined can be over 35%!
A jeweler is another option to consider but their primary business is to sell. Determining value and buying items is only a small part of their business. If you are offered a set price, you have to wonder if that price is based on knowledge greater than just the local market.